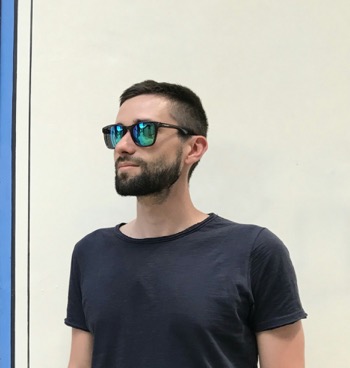 Hi there, my name is Radimir Bitsov. I'm a front-end engineer with a passion for web performance and accessibility. I'm intrigued by the ability to create fast, responsive web applications and tools.
Follower of the clean, intuitive, and engaging UI / UX standards. As a self-learner I'm looking everyday to expand and share my knowledge and skills.
I'm currently living and working in Berlin as a front-end engineer for Project A. Previously, I worked for Qunomedical, Loopline Systems, Tumba Solutions, and ICB. You can take a look at my résumé.
I ❤︎ spending my time working on side projects in GitHub and Codepen, Tweeting and listening to Music.